22" x 16" Mount Pack
22″ × 16″ Mount Pack. Contains 10 mounts. Aperture size is 18″ × 12″. Available in Textured White, Smooth White or Smooth Black.
After you have added the product to the basket you will need to select the colour of the mounts on the 'Your basket' page.
Add to basket
---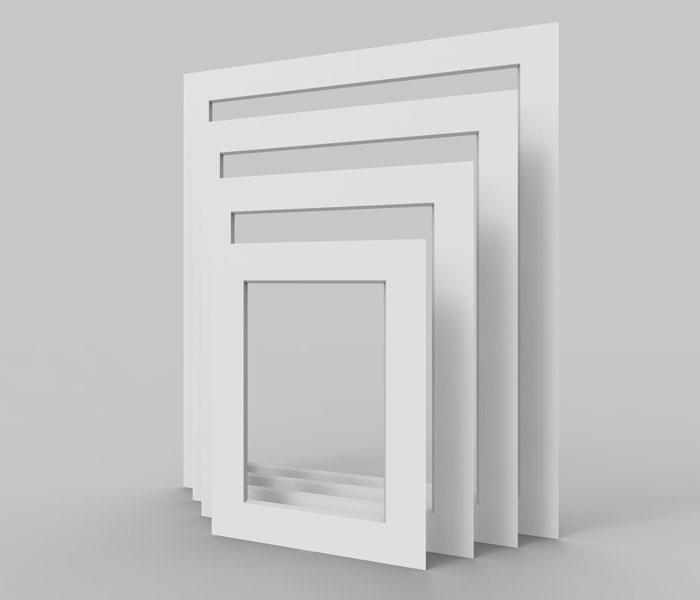 Choose an image below to view